In My Mailbox
is a weekly meme hosted by Kristi at
TheStorySiren
to let bloggers showcase books they've got each week.
Hi guys! After two weeks of no book-shopping, I finally gave in out of necessity. This week (April 22 - 29, 2012) I bought four books because I need them for my English courses as a soon-to-be English major. :D
I've been told that this is a must for every English major. Although this book is not required for uni, I willingly bought it. ;)
We'll be studying English literature this June. Yay!
Totally not looking forward to this. It's required in my literature course though I don't see why this even qualifies as literature. Apparently this 73-page long book is a PLAY, and it looks like a bad one too. :(
I also bought my first English-English dictionary! Hooray! I'll be buying more when semester starts. I have my eyes set on Oxford Advanced Learner's Dictionary and Collins Cobuild. One at a time. Haha. I became quite obsessed with dictionaries too. They're kind of fascinating.

For review: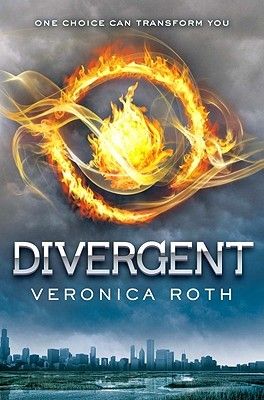 Pretty Amy
by Lisa Burstein

Divergent
by Veronica Roth

So that's it for me this week. Tell me what's in your mailbox!
Question of the week: Which English-English dictionary do you use? Any recommendations for a new English major? ;)