Stacking the Shelves is a meme hosted by Tynga's Reviews to let bloggers share books they've added to their shelves weekly.
Week 3: October 14 to 20, 2012
Since Thailand's second annual book expo started this week on October 18, I had a lot of new members to welcome to the family. I went two times already: on the 18th and today. And in three days I've taken in 9 fictions, 3 non-fictions (one is borrowed from one of my teachers), and 4 dictionaries. I also got accepted for 2 ARCs this week. Yay!
Fictions and Fairy Tales
:
Non-fictions
:
ARCs
: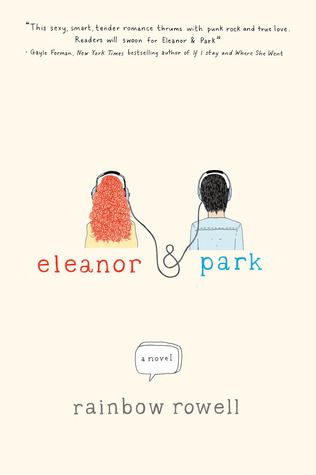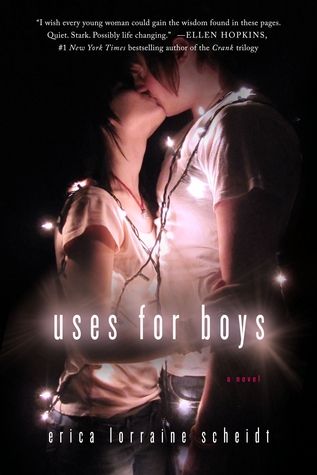 This week I finished reading:
I'm currently reading: