In My Mailbox
is a weekly meme hosted by Kristi at
TheStorySiren
to let bloggers share books they've got each week.
This week I didn't buy any books at all! Yay for self-control! :D However, there are some books that I've ordered via Amazon a while ago and they just arrived at Ben's last week. He then brought them to me last Friday.
Bought:
-
Extremely Loud and Incredibly Close
by Jonathan Safran Foer (

review
)
One hardcover and one paperback. My fourth and fifth copy of this gem! :-) I collect his works 'cause I'm a Foer fanatic hahaha. I'm proud to say that I now own every but one edition. The hunt goes on. >:-)
-
Getting Over Garrett Delaney
by Abby McDonald (

review
)
I read it in February and loved it so much that I decided to buy a copy to keep.
Netgally-approved tities:
-
Artemis Fowl and the Opal Deception
by Eoin Colfer
Reviews on the blog this week: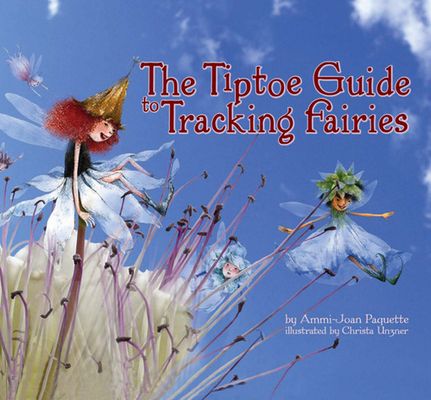 -
The Tiptoe Guide to Tracking Fairies
by Ammi-Joan Paquette

-
Kill Me Softly
by Sarah Cross

Currently reading:
by Robin Wasserman
Happy reading! :-)