In My Mailbox
is a weekly meme hosted by
The Story Siren
to let bloggers share books they've got in a week.
I usually do IMM on Saturday. This is a Saturday. But I almost forgot.
Second semester starts next Tuesday already. I'm not ready to go back to that routine just yet. I don't want to wake up at 6 am in the morning, go to class, and get home around 6 pm in the evening, and then shower, dinner, homework, read, then go to bed around 10 pm - midnight. I want more time for reading. :( There's never enough time. So many books, so little time. :(
This week I bought only ONE book. That's an improvement! I can actually stop buying! YAY! I ordered it last Saturday, and it came in the mail on Friday.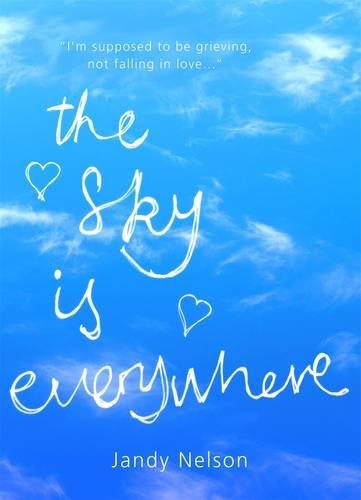 The copy is actually very pretty! Last week I wanted this book so much that I went to various bookstores to check out each editions and decide which one I wanted on my shelf. The UK/Australia edition won, as you can see. It's so pretty! <3 I know that I'm going to love it just by looking at it!
This week I've also received approved requests of galleys on Netgalley.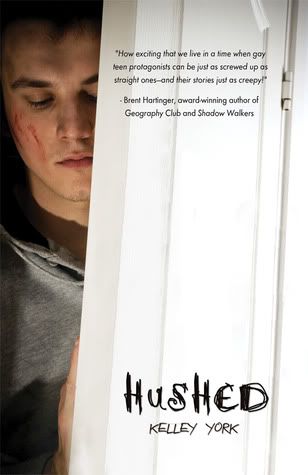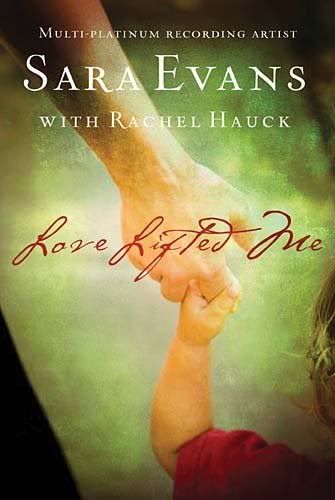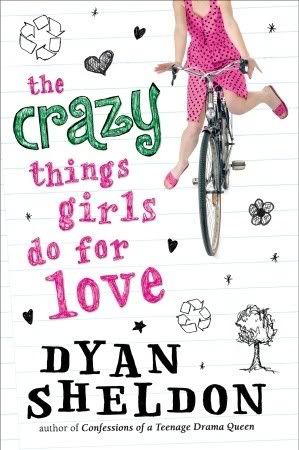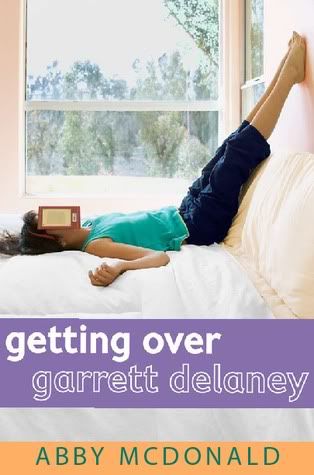 Yay! :D But sadly, I won't get to read any of these, or any books at all, for now. Right now I'm supposed to be re-reading
Things Fall Apart
and studying it for the test for English on Wednesday. I don't have much time. My friend from Egypt is coming to visit Bangkok, her flight arrives around noon tomorrow. I'll be hanging out with her all day, and then on Monday too. Sigh. I have just a few hours to finish this book. My life is so sad.
This week I reviewed two books: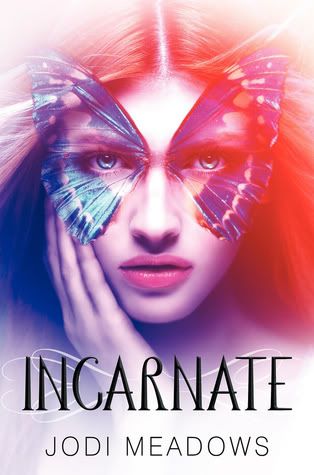 Thanks to Netgalley and the publishers for both of these!
Oh, by the way,
HAPPY ONE MONTH ANNIVERSARY TO B'S BOOK BLOG!
Haha, that would be this blog. :D I just did a
blog
makeover today. I like the way it looks now. :D AND. I can't believe I almost forgot to mention this. I ordered a
Kindle Keyboard
(with wi-fi, free 3G, and special offers) AND a hot pink lighted leather cover yesterday! It was my first time ordering something on Amazon and I was scared to death. I had them shipped to a friend's address in California. He'll be coming home (Bangkok) before the end of this month, so I asked him to bring my Kindle to me. By doing this, I avoided around 120 USD ($50 price difference + tax + shipping cost) of having them shipped directly to Thailand. Yeah, worth the wait. I can't wait for him to come home from Berkeley already. :-)