Ah! Busy, busy, busy life! But then again, what else is new? I've been reading
Veronika Decides To Die
for a whole week and still haven't managed to finish it. Uni leaves me no time for anything at all.
Usually I do IMM on Saturday, but yesterday was pretty crazy. I was out doing two projects, so that took the whole day. So this, though done on Sunday, covers the date from December 18th to 24th.
This week I bought:
Room
by Emma Donoghue
Bird by Bird: Some Instructions on Writing and Life
by Anne Lamott
The History of Love
by Nicole Krauss
Animal Farm
by George Orwell (second copy because I loved it)
On Chesil Beach
by Ian McEwan
The Autograph Man
by Zadie Smith
Running Press Cyclopedia: The Ultimate Visual Reference Tool
This week I borrowed: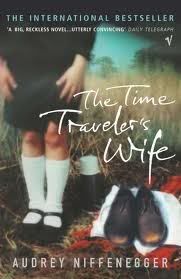 The Time Traveler's Wife
by Audrey Niffenegger
(Mr Wright, my English teacher surprised me in class by lending me this book. I didn't ask! That was sweet of him!)
This week I reviewed: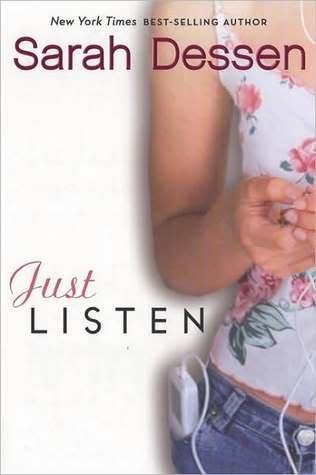 Just Listen
by Sarah Dessen
Netgalleys:
Flatscreen
by Adam Wilson
A Brief History of Thought
by Luc Ferry
Ditched
by Robin Mellom
Me and Earl and the Dying Girl
by Jesse Andrews
If I Have a Wicked Stepmother, Where's My Prince?
by Melissa Kantor
How to Make a Golem and Terrify People
by
Alette J. Willis
Winter in Wartime
by Jan Terlouw
-----------
I'm hoping to finish Veronika soon, and then I'll start The Invention of Hugo Cabret. :-) And then Just in Case, for my English class.
Happy reading, everyone! And merry Christmas! ♥