In My Mailbox
is a weekly meme hosted by Kristi at
TheStorySiren
to let bloggers share books they've got each week.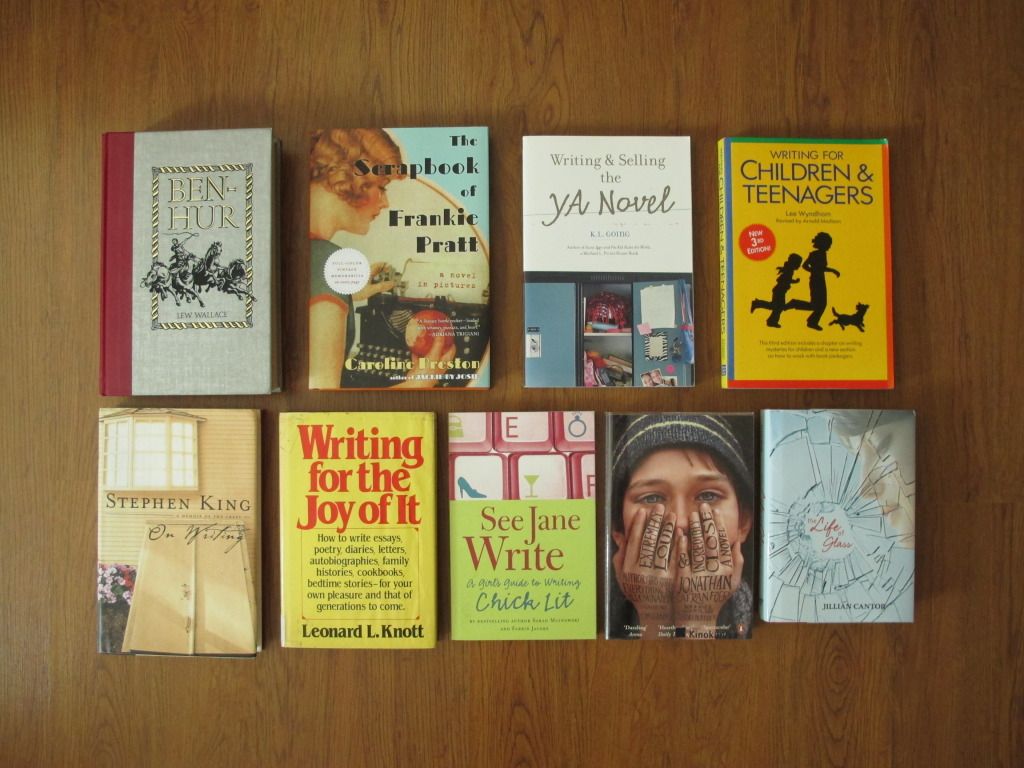 I haven't made an IMM post in 3 weeks due to midterm exams. So this post will cover four weeks, dating from January 22 to February 18, 2012. I haven't bought many books at all during those busy weeks. :-D
The Life of Glass
by Jillian Canter
Ben Hur: A Tale Of The Christ
by Lew Wallace

Non-fictions on writing:
Gift:
This is something I've never seen before. It really does look like a scrapbook! It's beautiful.
During these 4 weeks I also have:
1) co-hosted the
Incarnate Theater Treasure Hunt
as a clue blog

2) co-hosted the
Project Tell Taylor
3) reviewed three books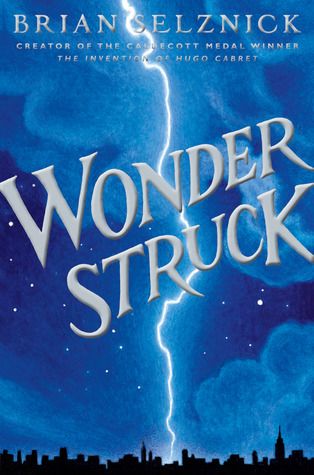 The Book Thief
by Markus Zusak

Wonderstruck
by Brian Selznick

Airhead
by Meg Cabot

That's about it. I've been so extremely busy, and will continue to be until the end of final exams, which is around the first week of April. *sighs*
Happy reading, everyone!