Hey all! Today
B's Book Blog!
is hosting a book tour stop for Jodi Meadow's Incarnate with
The Hollows Tour
! Let's see what this book is about!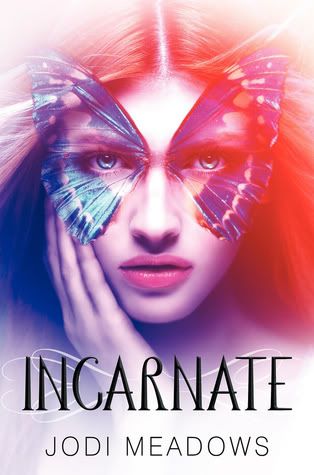 Title:
Incarnate
Author:
Jodi Meadows
Series
: Newsoul #1
Expected publication
: January 31st 2012 by HarperCollins Children's Books
Website
:
jodimeadows.com
Summary
: Ana is new. For thousands of years in Range, a million souls have been reincarnated over and over, keeping their memories and experiences from previous lifetimes. When Ana was born, another soul vanished, and no one knows why. Even Ana's own mother thinks she's a nosoul, an omen of worse things to come, and has kept her away from society. To escape her seclusion and learn whether she'll be reincarnated, Ana travels to the city of Heart, but its citizens are suspicious and afraid of what her presence means. When dragons and sylph attack the city, is Ana to blame? Sam believes Ana's new soul is good and worthwhile. When he stands up for her, their relationship blooms. But can he love someone who may live only once, and will Ana's enemies—human and creature alike—let them be together? Ana needs to uncover the mistake that gave her someone else's life, but will her quest threaten the peace of Heart and destroy the promise of reincarnation for all?
If you're interested in seeing my thoughts on Incarnate, feel free to read my review here!
Now, for the book tour, I'd like to tell you about 5 things that remind me of Incarnate!
1. Butterflies
I think this is exactly the same butterfly that the cover design team used for the cover! In the book, Ana feels like she's a butterfly to everyone, because she's a "nosoul" to them. She feels lost and unwanted, going around from this flower to that, never really having a place she belongs. There's also an event in the book, in which this butterfly thing really takes a huge part. It's pretty magical. Now whenever I see a butterfly, I think of Ana and that event.
2. Masquerade masks
Not gonna say anything here. ;)
3. Dragons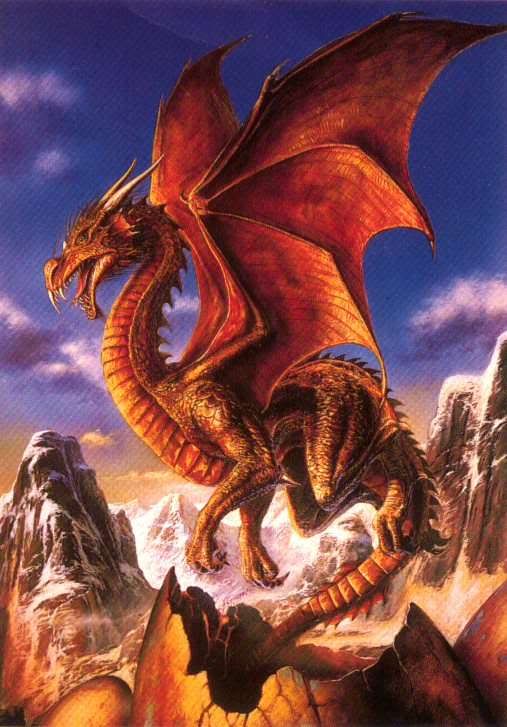 Dragon is one of the creatures present in Incarnate. They continuously try to attack a specific tower in Heart, the city where people live. They almost always have "something" to do with Sam, the hero. Poor him.
4. Sylphs
Honestly, I'd never heard of sylphs before I came across them in Incarnate. There's not much information to find on the internet either. The book describes them as invisible creatures which can burn you with "sylph fire" upon touching. The only way to get rid of them is to capture them in "sylph eggs".
The reason should be self-explanatory. :D *points at song title*
So that's all the things that remind me of
Incarnate
! I hope I didn't give too much away! If you're interested in reading my review, you can find it
here
. Thank you for visiting
B's Book Blog
!
Incarnate is coming out in 11 days! ♥