Stacking the Shelves is a meme hosted by Tynga's Reviews to let bloggers share books they've added to their shelves weekly.
October 28 to November 3, 2012
Uni has started and I've been distracted, so I almost didn't buy any books this week! I did, though, buy only one!
ONLY ONE!
Hooray for self-control! And I also got one book for review. :-)
I've wanted to read Writing Tools for sometime now, and as I'm taking English Composition I this semester, this is the right time to read it!
As for HOOKED, you might wonder why I got it now. It's not open to request on NetGalley yet, but I got an invite because I won Liz Fichera's contest, so I get this ARC early. Thanks, Liz! :-)
This week on the blog I posted two reviews: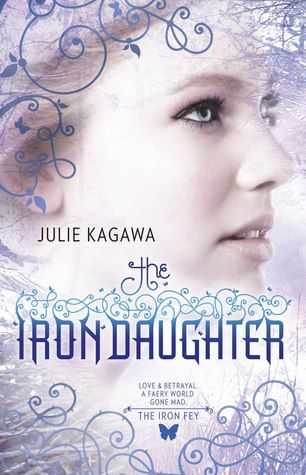 So that's it for me this week. Back to studying literature. :-)