August 7: Top Ten Posts On Your Blog That Would Give The BEST Picture of YOU
(as a reader and a person -- so pick the 10 best reviews/posts that you wish every potential reader of your blog would see!)
-----------------------------------------------------
I had a really difficult time trying to pick ten of the best reviews I have written. The point is, I don't even know which ones are the best. So I just picked 7 of my reviews of the books I absolutely love and rated 5 shiny stars. I hope that by reading these reviews, you might feel that you know me and my style better. ;) And another 3 are those reviews that are not entirely positive, but I think I did a good job at giving my constructive criticism and my reasons as to why I didn't like them or some of their aspects.
Here we go. :)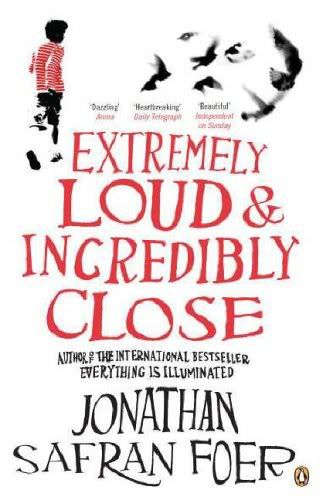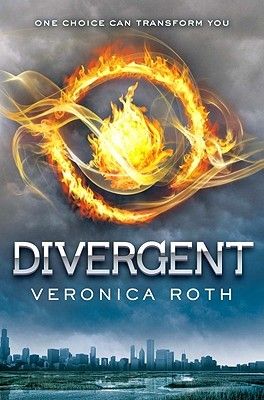 My #1 most favorite, most adored, most admired, most heart-wrenching, most cried-for,
most beautiful writing, most read, most... most... of all time. In short: the best book I have ever read in my life. I love this book as much as it is possible to love a book and more. I was very personal in my review, and maybe if you read it, you'll understand why I love it as much as I do.
The Book Thief
by Markus Zusak
My #2 most favorite of all time and 2012 favorite! I didn't know why I waited so long to read this one. It's awesome, it's brilliant, it's perfect.
Definitely another one of my favorite of the year! This book touched me so profoundly (although not as profoundly as the previous book). This is my #4 most favorite book of all time.
Although I didn't love this book as much as I love the first three, this book is awesome fun! I'd definitely read it again.
This is the one book that I keep recommending for my friends when they ask me if I have any recommendations. Why? Because it's light, it's fun, it doesn't require much thinking, and St. Clair is swoon-worthy! A book for every girl, this is.
The Princesses of Iowa by M. Molly Backes
Another one of the great 2012 reads. This debut novel is extremely good! One of the best contemporary YA I have ever read.
Kill Me Softly by Sarah Cross
Well this is the only non-contemporary novel that made it to my top 7 review list. One of my all time favorites! I've always loved fairy tales, and this book put a real nice spin to it! Fairy tales retelling? Who wouldn't want to read it? Fun, fun, fun!
I didn't like this book at all, even though I'd expected to love it. I think I did a great job in this review, explaining what the problems were for me and all. This is my most liked review on Goodreads!
A huge love/hate case that made my head spin. I couldn't tell you whether I loved it or hated it more. Go read the review, so you can judge for yourself. This book is so bad, but it's so good too!
A like/dislike case. My feelings for this one aren't as strong as they are for The Book of Blood and Shadow. The book is fun, but it's also kind of boring.
----------
So that's it, folks! This is my first Top Ten Tuesday post, and it's only 6 minutes to Wednesday already as I'm typing this. Looking forward to posting next Tuesday! :)
Thank you for stopping by!